The Categories
There are five categories in which you can nominate a person, project or team for a COSLA Excellence Award.
Category 1: Service innovation and improvement (Sponsored by Food Standards Scotland)
Category 2: Achieving better outcomes for the most vulnerable in partnership
Category 3: Tackling inequalities and improving health and wellbeing (Sponsored by Public Health Scotland)
Category 4: Strengthening communities and local democracy
Category 5: Just transition to a net zero economy
In addition, there are a further four awards which are chosen from the shortlisted applications submitted for each category. These are:
Best Team Award
This coveted accolade is awarded in recognition of projects that demonstrate outstanding all round team performance or ground breaking partnership working.
COSLA Chairperson's Award
Selected from our short listed applications, the winner will demonstrate achievements supporting children and young people in the community that have been made in exceptional circumstances or that are beyond the specific award categories.
Delivering Excellence Award
Awarded in recognition of public sector excellence for projects that have demonstrated particular achievements, often outwith the specific criteria of the main award categories.
Excellent Outcomes, Excellent People Award
Effective people are at the heart of local government excellence, and this award seeks out innovative projects that have made an outstanding impact by transforming workforces and equipping staff to rise to new challenges criteria of the main award categories.
The Judging Process
Entries are judged by a panel of experienced assessors with expertise from across Scottish Local Government.
To ensure that our judges are able to make the most informed decision, the judging process involves three stages:
Assessor teams from across Scotland evaluate each submission and decide on ten to be long leeted for each category.
COSLA judges consider the long leet and decide on three applicants to short leet.
Short leeted applicants are invited to a session with the judging panel. One overall winner is chosen per category.
Celebrating
The 2023 awards ceremony will take place on Thursday, 28th September.
The 2023 awards ceremony will take place on Thursday, 28th September 2023 in the Crieff Hydro Hotel as part of the COSLA Annual Conference and Exhibition, which takes place over two days on Thursday 28th and Friday 29th September.
All awards finalists will be invited to attend the awards ceremony.
You can find out more about booking a place at our 2023 Conference and Exhibition here.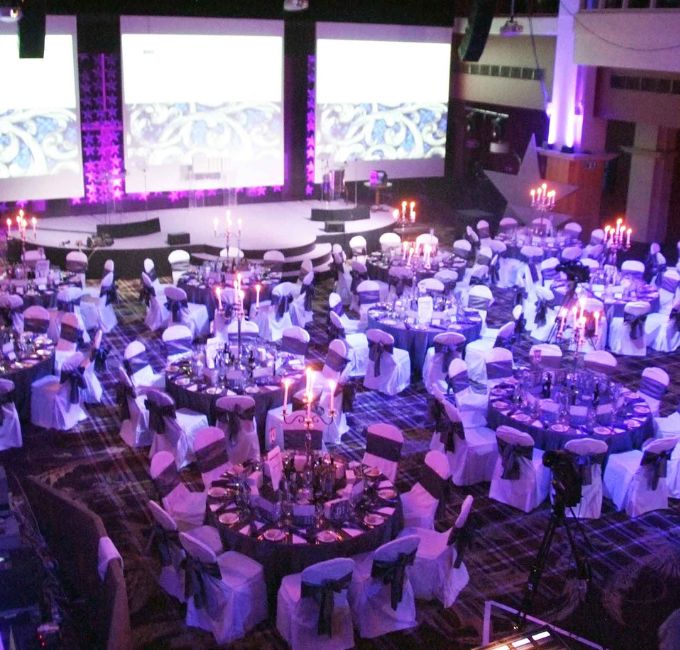 Ready to apply?
Ready to apply now? We recommend reading our FAQs here first to support with the most commonly asked questions.