Week 1: Alison Evison, COSLA President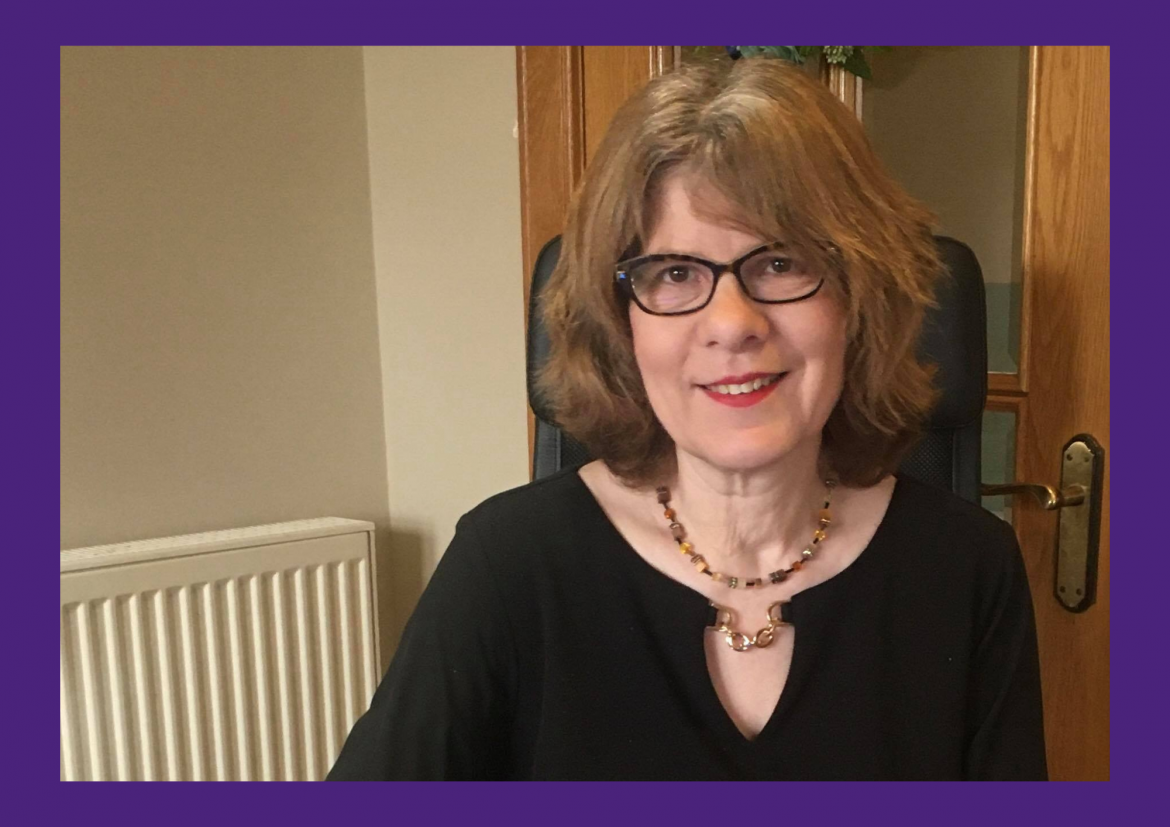 How long have you been a councillor?
9 years
What prompted you to stand for election?
A sense of frustration, shared with people in my community, with how some things were being managed and a sense of responsibility that instead of just complaining, I should do my bit to bring about change.
And also that awareness that our councils were too male.
Describe your average week as a Councillor.
Monday mornings – political group meeting to review all current issues, to consider budget information, to share information and support each other with ward matters
Monday afternoons – meetings with council officers about the issues discussed in the morning
Tuesdays – Area Committee work – meetings with residents, ward matters, site visits, local scrutiny, community planning
Wednesdays – pre-Covid this was the day to attend the community coffee morning in my ward and catch up with local issues
Thursdays – Policy Committee work – I sit on the Education and Children's Services Committee which meets every six weeks or so
Friday – working groups on matters such as economic development, discussions with Public Sector partners such as the NHS, reading papers for the next week's meetings
Saturday and Sunday – community events, finishing reading committee papers, answering emails
Various evenings – attending Community Councils, community groups, parent councils
How does being a Councillor fit in with your other responsibilities and commitments (such as children / caring responsibilities)?
My own children were all at secondary when I became a councillor, so childcare was less of an issue personally, though I did have to work out how to balance "Mum's Taxi" duties with council meetings. Caring commitments have been difficult for councillors at times, but there is now greater recognition of this and COSLA has, for example, developed Family Leave Guidance for councillors. Being part of a group with other councillors does also help find a way to work round caring responsibilities. And job-share can also work – I was part of the first ever co-leadership of a council and we divided responsibilities in order to balance other commitments we both had.
What do you find most rewarding about the role?
Being able to work together with individuals and communities to resolve a local issue or to set something up which will make a real difference to people's lives. I find it particularly rewarding to be able to bring different people and organisations to work together in partnership and with enhanced understanding of each other, to improve services locally.
And the most challenging?
Identifying, with our communities, work that needs to be done locally, but not having the financial resource to act on it. Councils still don't have the fiscal empowerment they need to serve their communities effectively and to meet local needs and aspirations.
What has been your greatest achievement as Councillor?
Getting the governance processes in place so that Syrian New Scots could settle in Aberdeenshire
Setting up Dementia Friendly Portlethen with members of the local community
Tell us one aspect about the job that people might not know / find surprising?
You don't need extensive qualifications to be an effective councillor – what you need is to live as a member of your local community
What support is available to possible candidates?
Lots! Those of us already in elected office are keen to support others to stand to join us. There are also materials produced by the Improvement Service and by individual councils.
Why is greater representation in local government important?
We've seen the difference that can be made when there are more diverse voices at the decision-making table. Our councils are the democratically elected voice of our local communities and will be most effective when they include members from right across those communities, bringing more varied lived experience to the heart of decision making.
What advice would you give to someone considering standing for elected office in their local area?
You are the very person your community needs to have standing for election and there are people around who will support you
And finally, who is your role model and why?
The women who went before me, making it possible for others to follow, as those of us now in office are doing for those whom we need to join us.