Week 3: Councillor Jen Layden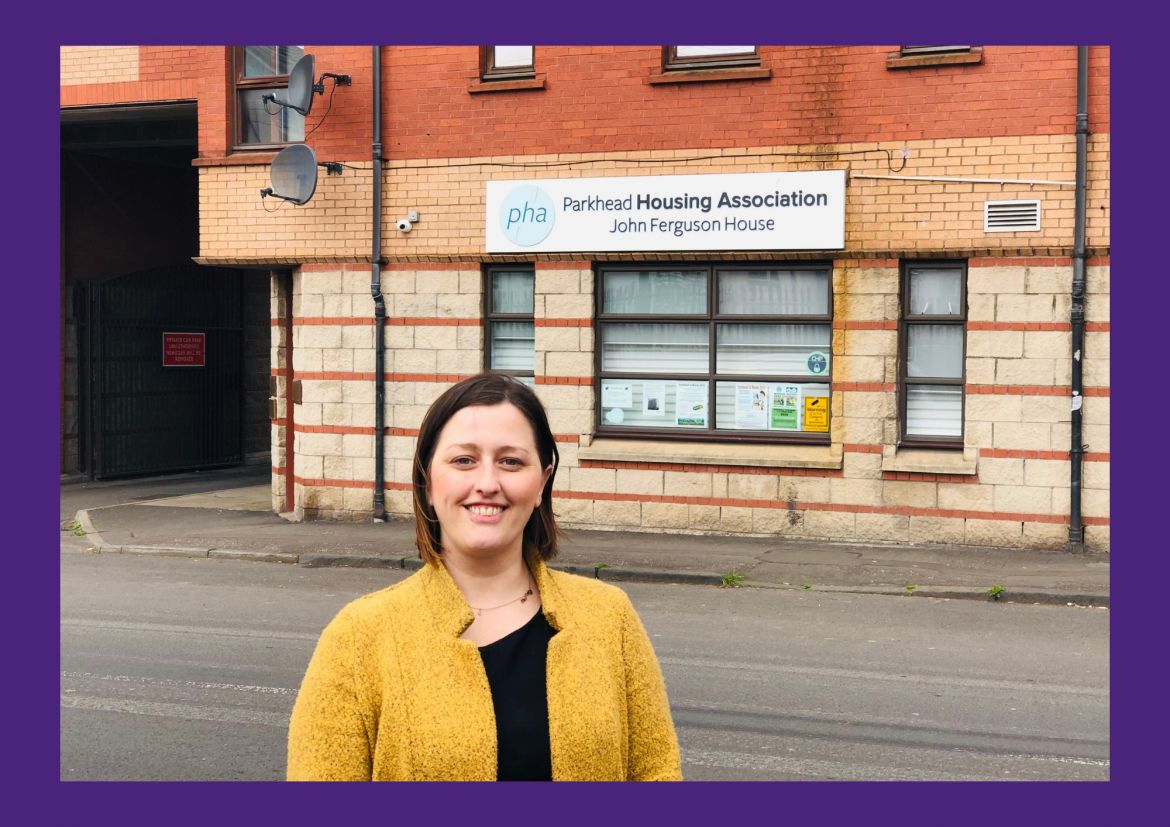 How long have you been a councillor?
First elected in May 2017
What prompted you to stand for election?
I became involved in my local branch as organiser and election agent in 2016. I really enjoyed speaking with constituents when campaigning but hadn't felt being elected was something for me. I was encouraged to stand by friends and branch members. It has been one of the best decisions have I made.
Describe your average week as a Councillor.
As a senior councillor, I have policy remit for community empowerment, equalities and human rights. This brings lots of meetings with council officers and external organisations/stakeholders to discuss and progress policy development. I spend a lot of time reading and preparing for committee meetings, which can include chairing, presenting papers, a motion or answering questions.
As a ward councillor, I respond to constituent queries, talking with officers to find a solution. I speak with local organisations and community groups dealing with any issues or ideas that I can help facilitate.
Pre-pandemic, there were lots of local and city wide events to attend. This can range from gala days to award events.
How does being a Councillor fit in with your other responsibilities and commitments (such as children / caring responsibilities)?
Not applicable
What do you find most rewarding about the role?
Without a doubt being able to help a constituent or organisation with a problem they have had or ideas to improve their community.
And the most challenging?
It can take time to get a solution to a constituent query and this can be frustrating. It can be hard when you are unable to help a constituent or you feel you could have done more. Other challenges can be managing time when you have a week with a lot of committees and building consensus on a particular policy paper.
What has been your greatest achievement as Councillor?
Really is too many – but some that spring to mind. There are various constituents I have been able to help with getting a new tenancy, and council tax rebates for example. Its always great to see new investment coming into your ward, whether this is new housing or repurposing an old school.
I am very proud of my first full council motion when I was newly elected. The motion was on provision of free sanitary products in secondary schools. What I particularly loved about this work was that local school girls in Glasgow, designed the pilot and drove this policy forward in their schools. They have held focus groups and learning events. It's a great example of bringing a policy to council and seeing it come to fruition.
What support is available to possible candidates?
There are great online resources from COSLA, the Improvement Service and Electoral Commission, which is a good start to understand the breadth of what is involved as a candidate and if you become elected.
Within my party, there is support for candidates via their local branches to help get materials out. Make use of party contacts including existing/former elected members. It is always good to build relationships with local activists and members. Mentoring or shadowing is available. Within my party, we have an affiliated group specifically for councillors, and they are always a valuable source of support.
Why is greater representation in local government important?
It is vitally important that we have people from a wide range of backgrounds and with lived experience to develop policy that will help others. Without having this, there is a danger of policy being developed that may cause harm or contribute to greater inequality. Representation at local government, I would say isn't just about becoming a councillors. Get involved in local community activism, community councils or organisations.
What advice would you give to someone considering standing for elected office in their local area?
Research the role and the ward you are interested in. Its important to have an understanding of key issues within the area you would like to represent along with community leaders and organisations that work within the area. Speak to current councillors and ask lots of questions. Take a look at council committee webcasts or meeting papers to get a flavour of what is involved.
You will not be expected to be an expert on every aspect of council life. Make good use of councillor resources and council staff who will support you in your role.
On a personal level, make sure you have a good support system around you. Standing for office and being elected can be tough, you may spend a long time away from family and friends will you are campaigning or having to attend evening meetings. Also set boundaries between your elected and personal life including on social media. The job can be demanding and you need to take care of yourself if you want to help others. There is no getting away that it is challenging but its also very rewarding, try to enjoy.
And finally, who is your role model and why?
My mum, always has and always will. She has been an inspiration for me to push myself throughout my career. She is alwa