Week 8: Gavin Corbett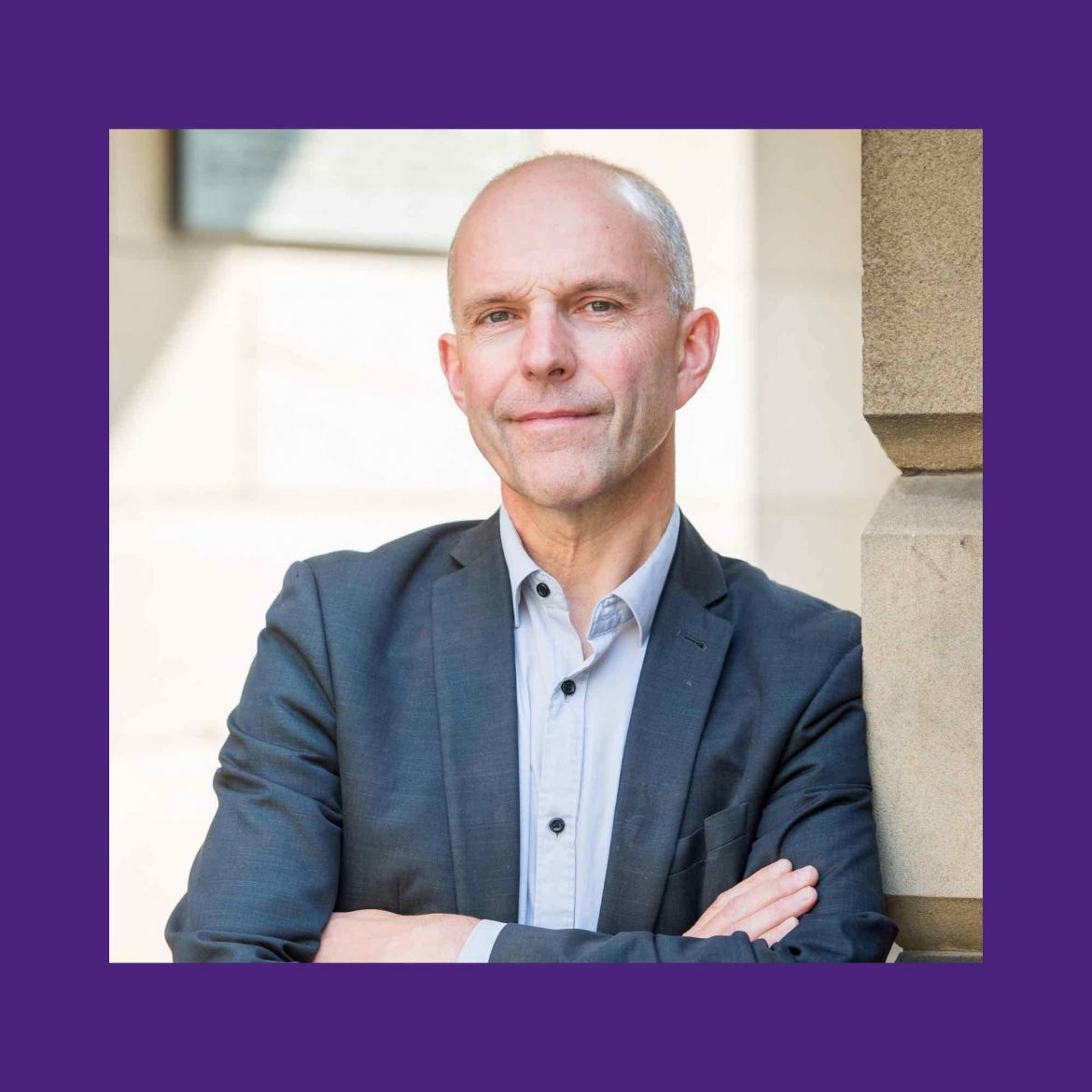 Age: 55
Council and ward: Fountainbridge-Craiglockhart, City of Edinburgh Council
How long have you been a councillor?
Since May 2012
What prompted you to stand for election?
I wanted to accelerate progress on a number of community projects on which I was working voluntarily.
Describe your average week as a Councillor.
Monday is the day for a lot of case-work and ward projects. Middle of the week for committees and policy work. Evenings for community meetings. Back end of the week for my other job.
How does being a Councillor fit in with your other responsibilities and commitments (such as children / caring responsibilities)?
My children were 8 and 10 when I was first elected; 17 and 19 now so easier. I also work 12 hours a week at the charity Shelter Scotland. Council work is fairly flexible to fit around those things
What do you find most rewarding about the role?
Meeting and working with some of the best, most committed people who are making a real difference at community level.
And the most challenging?
The length of decision-making processes and the inefficiency of 7-8 hour meetings which could be over in half the time if only some councillors restricted themselves to speaking only when it added value.
What has been your greatest achievement as Councillor?
I won the Environmental Champion Award in the inaugural LGIU Scotland awards 2018 in recognition of my work as canal champion and in other parts of my ward in tackling waste and fly-tipping.
Tell us one aspect about the job that people might not know / find surprising?
Every day is different and no query is out of bounds. Recently, I was enlisted to try to match a missing budgie with its owner.
What support is available to possible candidates?
I guess it'll depend on which party, if any. Once elected, there is a lot of support to find your feet.
Why is greater representation in local government important?
I think in general local government needs a flow of new people and new perspectives to challenge a tendency towards "aye been"
What advice would you give to someone considering standing for elected office in their local area?
Be very clear on why you are standing and what you want to achieve. If you can't credibly answer the question "Why do you want to be a councillor", don't stand.
And finally, who is your role model and why?
I've been a close friend of Parliament Presiding Officer Alison Johnstone for 25 years on how to keep firmly anchored to the real world; and I also try to learn from my former ward colleague and former council leader Andrew Burns on avoiding tribalism.